How Does Online Pharmacy Work?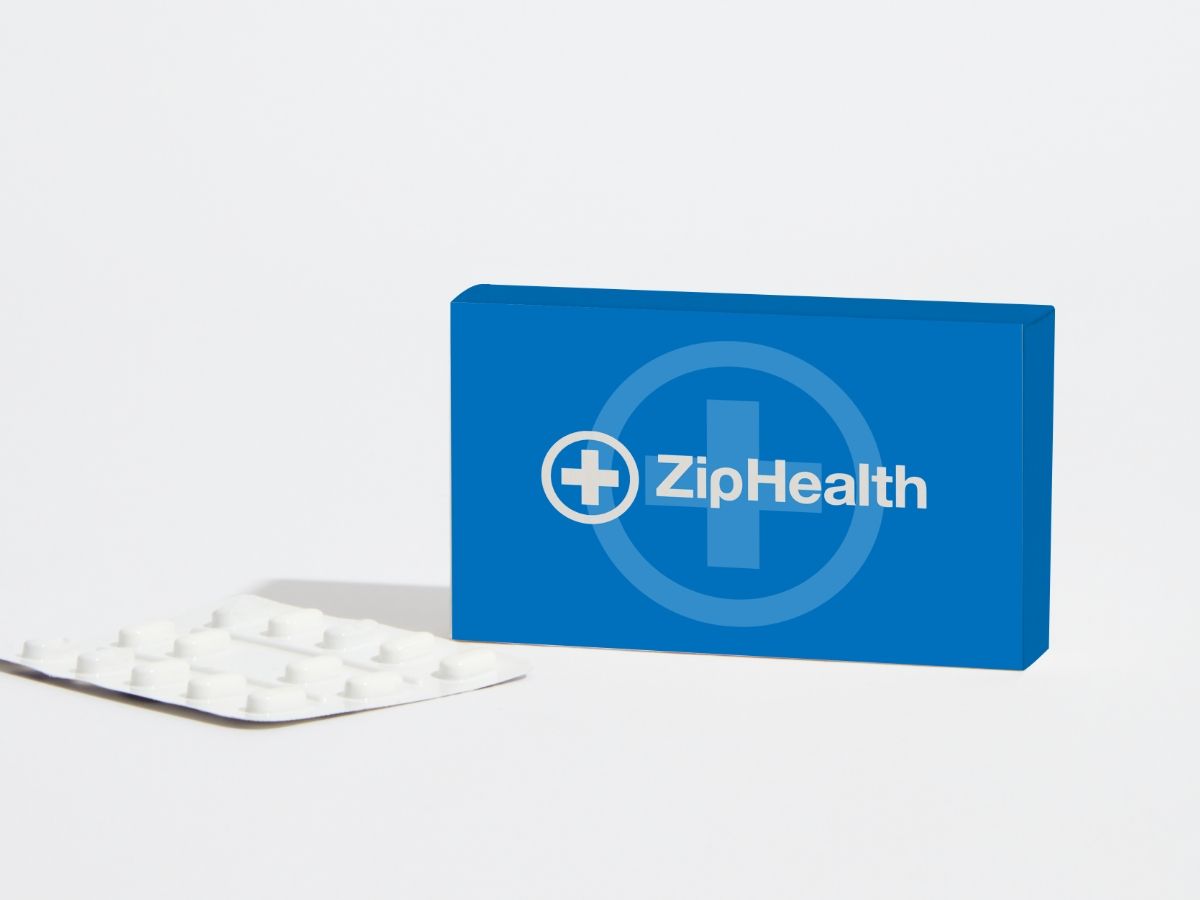 At ZipHealth, we believe clinically proven treatments should be easily accessible to everyone. Our online pharmacy allows you to get medication discreetly delivered to your door, without needing to wait for an in-person appointment or visit your local pharmacy. We're here to answer your questions about how online pharmacies work, whether they're safe, and what the benefits are.
Why are online pharmacies popular?
Online pharmacy use is on the rise in the US, and for good reason. They can offer medications that aren't covered by health insurance, or that are more expensive to claim via your insurance company. Not everyone has health insurance, either, so online pharmacies make clinically proven treatments accessible to all, regardless of their coverage.
If you feel anxious about discussing your health with your physician in person, online pharmacies also allow you to get treated easily and discreetly.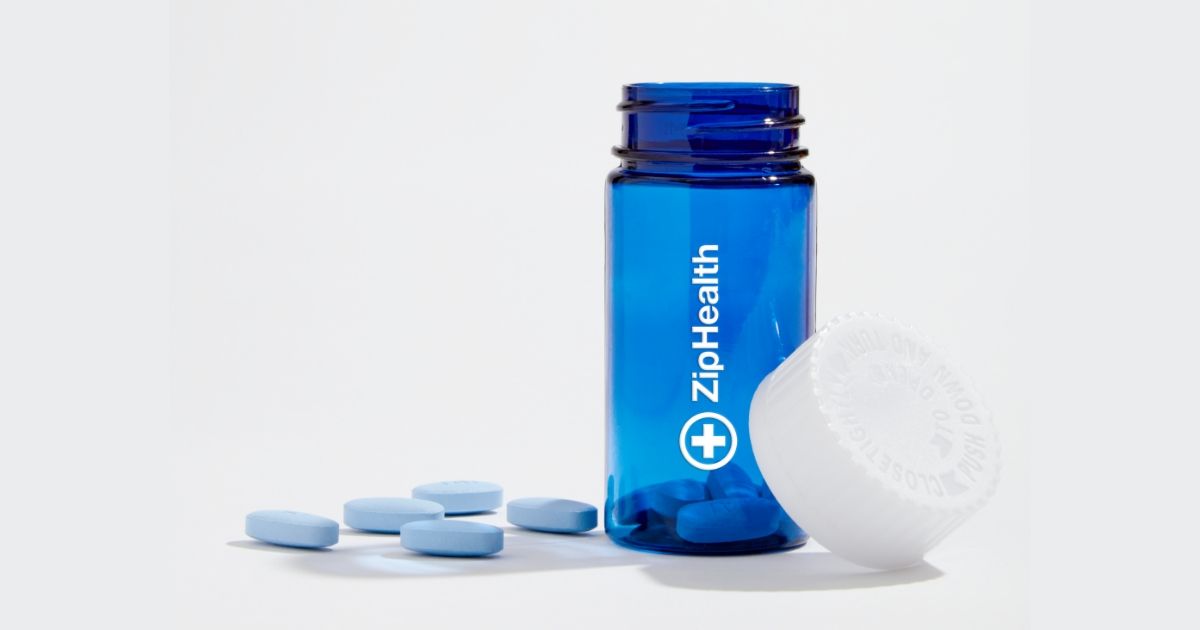 Are online pharmacies safe to use?
To protect yourself from unsafe pharmacies, it's important to be cautious when accessing medicines online. Only licensed and regulated online pharmacies are safe to use, and if they're not, it's not possible to know whether or not they're legitimate providers. The FDA recommends that you should avoid online pharmacies that:

Don't require a prescription.
Aren't licensed in the US and by your State Board of Pharmacy.
Don't have a licensed pharmacist to answer your questions.
Offer big discounts or extremely low prices.
Don't clearly explain how your personal and financial information will be protected.
Share your information with other websites.

ZipHealth is regulated by the State Boards of Pharmacy. We're regularly audited at both individual and company levels, in areas including: professional competence, clinical governance and making sure we safely recommend and prescribe treatment. We have a diverse team of prescribers who can treat patients across the US, and are individually licensed in the specific states they're able to see patients. Our pharmaceutical suppliers and wholesalers are the same as traditional high-street pharmacies.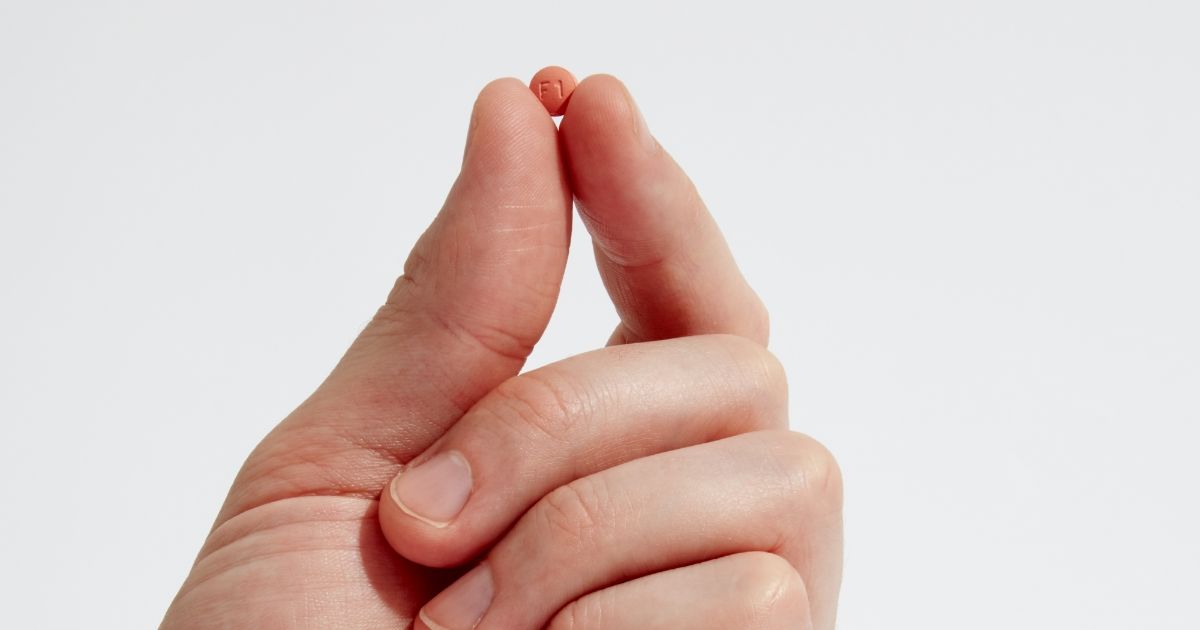 How does ZipHealth work?
To get a prescription from ZipHealth, just follow three simple steps.

Step 1: Start a consultation
First, you need to complete a free, two-minute online consultation. Choose a condition from our treatment options and click 'Start your consultation'. Then, fill in a quick questionnaire about your health.

Step 2: Order your medication
ZipHealth has a wide range of treatments available, for both short-term and chronic long-term conditions. Based on your consultation, our medical team will recommend and prescribe the right medication for you. Some states require us to complete a short virtual consultation before we can prescribe your treatment, which is done either straight away or at a time that suits you.

Step 3: Get it delivered
Your treatment will be sent to you in discreet packaging, direct from our Florida pharmacy, and there are plenty of express delivery options available.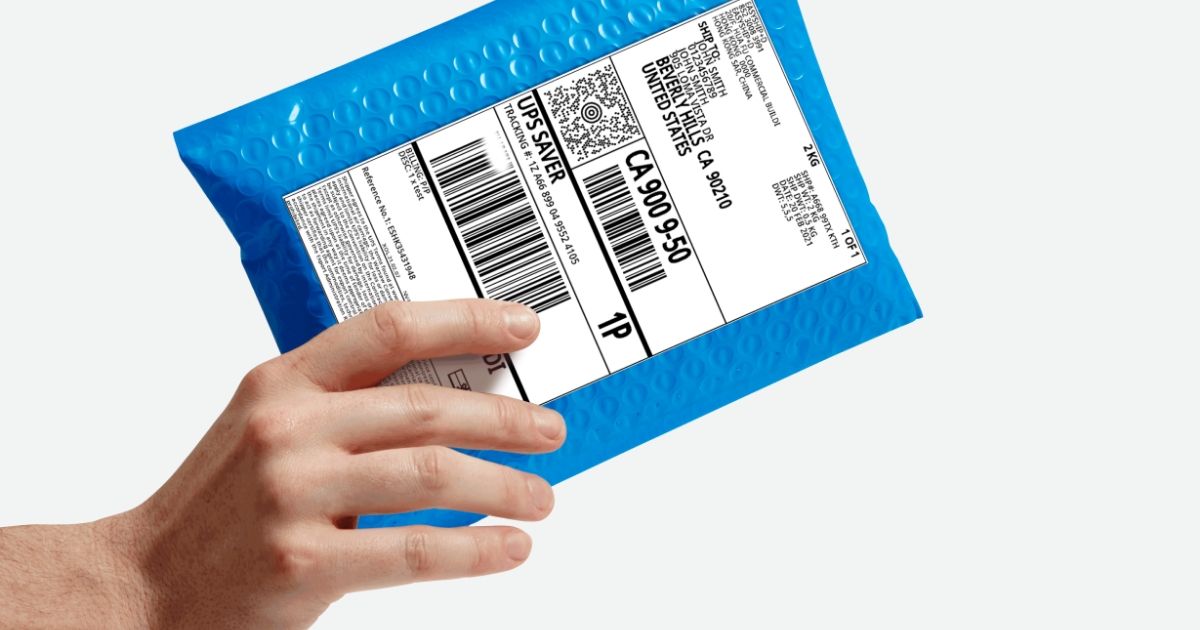 What are the benefits of using online pharmacies?

Discreet
Some medical conditions may feel difficult to talk about in person. Online pharmacies let you get the help you need without having to see your physician and pharmacist face-to-face. Plus, ZipHealth ships your orders in plain packaging, so you're in control of who knows about your health.

Low cost
Most healthcare providers will charge you for a consultation, prescription and your medication separately. With ZipHealth, you only pay once for our whole service.

Accessibility
Online pharmacies are convenient for people who live in rural areas, or who may not be able to physically get to their nearest pharmacy. Every step is completed online, then your medication is sent straight to you.

No in-person appointments
Your health questionnaire is 100% online, which means you don't need to worry about visiting your physician in person. Depending on the state you live in, you may need to complete a virtual consultation to get certain medicines, but this is short and completed at home.
Fast delivery
You receive a same-day prescription and your medicine is shipped directly to your door, with overnight and express delivery options available.


Want to take control of your health? Start a free consultation to get your medications online, quickly and easily.